Imperial County, California Offices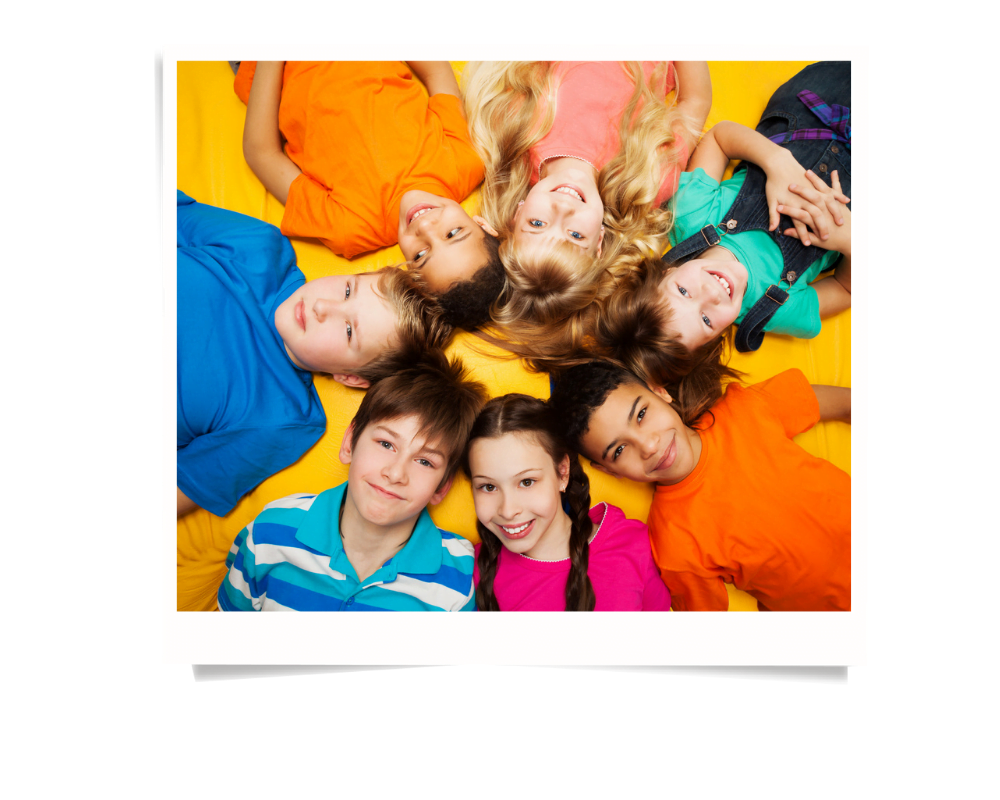 Autism Behavior Services, Inc. is proud to offer 1:1 Applied Behavior Analysis (ABA therapy) at home, school, in the community, and online via telehealth in Imperial County.
The programs we offer can be designed to help children with Autism for such behaviors as elopement, communication, social skills and more!
Autism Behavior Services seeks to incorporate everything Imperial County has to offer as we assist your family on this journey. Support services are offered for individuals with autism and other neurodiverse needs. We provide support for families through parent and caregiver training. The training is specialized for each client's needs to help them achieve their goals. 
At ABSI, we are committed to helping children with Autism. This is why we provide ABA for toddlers all the way through adulthood. We believe a consistent and specialized therapy plan is key to developing and reinforcing nurturing, positive, functional social skills in the home, school and community settings. Our certified Behavior Technicians will work with you to develop a therapy program specifically designed for your child and your family. It's our goal that what families and their children learn from us, will be the bedrock for a lifetime of learning that they can continue to build upon.
Looking for an ABA center near you?
In our continued high quality pledge for helping children with Autism, we believe in the highest level of training for our therapists. All Behavior Technicians in Calfornia at ABSI receive their certification in CPR and as an Applied Behavior Analysis Technician (ABAT) to ensure safety and premier therapy for your child with Autism. ABSI is in network with most major insurance companies including California Health & Wellness and Molina Healthcare. We are proud to offer ABA therapy to all active and inactive military families in the Imperial community!
Learn more about how to get ABA services for your child by contacting us for a free consultation.